On-Demand Webinar
Tenable Research Explores Key Vulnerability Trends
Are you focusing on the right vulnerabilities to effectively protect your business?
When it comes to vulnerabilities, there are just too many to discover, assess and effectively mitigate. In 2018, it's estimated that 18,000-19,000 new vulns will be disclosed.
Join Oliver Rochford, Research Director and Tom Parsons, Sr. Director Product Management for an on-demand webinar exploring insights and ideas for focusing your team on finding and remediating the right vulnerabilities to better protect your business.
Topics covered during this webinar will include:
How the growth in vulnerability disclosures and the increase in high severity and exploitable vulnerabilities affects prioritization approaches.
Which vulnerabilities really exist in enterprise environments – and the vulnerabilities that really challenge enterprise security teams.
The state of web browser and application vulnerabilities in the real world, and the risks they pose.
Answers to your questions during live Q&A.
All information security professionals responsible for improving overall cybersecurity effectiveness are encouraged to attend this session.
Register and watch the webinar now.
Speakers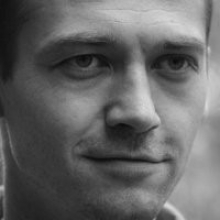 Oliver Rochford
Research Director, Tenable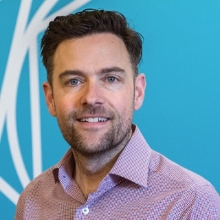 Tom Parsons
Head of Tenable Ireland, International HQ
Watch On-Demand Now.