On-Demand Webinar
Tenable Research Explores Headline-Making Vulnerabilities: Does Publicity Skew Perception?
Vulnerability Management
Mitigation & Response
When a vulnerability hits the evening news, how does it impact your security team?
What happens when a vulnerability gets mainstream media coverage? How does it affect the perceptions of executives, directors and other stakeholders? And, how do you know whether that high-profile vulnerability lives up to the hype?
To learn how your peers are responding to media-hyped vulnerabilities, join us for an on-demand panel webinar exploring findings from a Tenable Research study of headline-making vulnerabilities.
Topics covered include:
Insights from interviews conducted with CISOs and security analysts at organizations around the world
Developing successful tactics for managing communications and expectations
Using high-profile vulns to build trust and show value
Who should attend?
Infosec leaders and practitioners responsible for navigating the organizational and operational challenges of high-profile security events are encouraged to attend this webinar.
Register now and watch on demand.
Speakers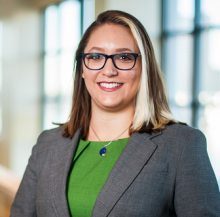 Claire Tills
Senior Research Engineer, Tenable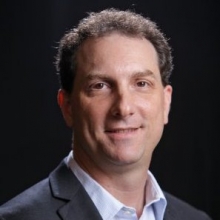 Dave Ruedger
Chief Information Security Officer, RMS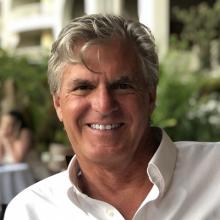 Kevin Flynn
Senior Product Marketing Manager, Tenable
Watch On-Demand Now.