Webinar
Tenable Research Explores Headline-Making Vulnerabilities: Does Publicity Skew Perception?
Jun 19, 2019 2:00pm EDT / 11:00am PDT
When a vulnerability hits the evening news, how does it impact your security team?
What happens when a vulnerability gets mainstream media coverage? How does it affect the perceptions of executives, directors and other stakeholders? And, how do you know whether that high-profile vulnerability lives up to the hype?
To learn how your peers are responding to media-hyped vulnerabilities, join us for a panel webinar exploring findings from a Tenable Research study of headline-making vulnerabilities, 2pm ET, June 19, 2019.
Topics covered will include:
Insights from interviews conducted with CISOs and security analysts at organizations around the world
Developing successful tactics for managing communications and expectations
Using high-profile vulns to build trust and show value
And, answers to your questions during live Q&A
Who should attend?
Infosec leaders and practitioners responsible for navigating the organizational and operational challenges of high-profile security events are encouraged to attend this webinar.
Save your spot. Register now.
Speakers: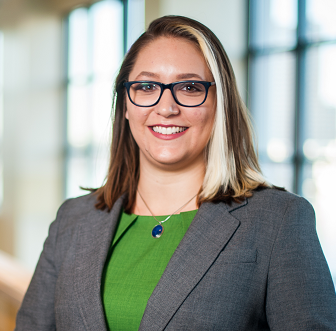 Claire Tills
Product Marketing Manager, Tenable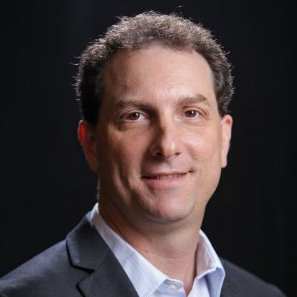 Dave Ruedger
Kevin Flynn
Sr. Product Marketing Manager, Tenable