On-Demand Webinar
Tell It Like It Is – Managing Business Risk with Assurance Report Cards
A New Model for CISO Communication
Now that cybersecurity is a fundamental business issue, you may be challenged to define and communicate security program objectives in clear, concise and meaningful terms. This means aligning security operations with business objectives so that you can effectively engage and inform line of business peers, C-level executives and corporate directors anytime they need insight into cyber risks.
You need to tell it like it is.
To learn how, watch, "Managing Business Risk with Assurance Report Cards," a webinar for CISOs and infosec leaders, hosted by Bill Olson, Director of Product Management, Tenable Network Security.
Topics covered:
What's driving the CISO reporting challenge?
Why your SIEM or current reporting mechanism falls short?
You're swimming in data, how to measure and analyze the right data.
Making security metrics meaningful for senior executives.
What are Assurance Report Cards and how do they address CISO reporting challenges?
Your questions.
By watching this on-demand webinar you will gain insight into a new reporting model that lets you define security program objectives in clear and concise terms, identify and close potential security gaps, and communicate the effectiveness of security investments with corporate executives.
It will introduce you to Assurance Report Cards (ARCs), a first of its kind security reporting system introduced in Tenable SecurityCenter 5. Using ARCs, you can define your own security policies, which are then continually assessed for compliance. ARCs also provide on-demand, highly visual reports that enable effective communication with non-technical executives who need to know how network health aligns with high-level business objectives.
Speakers: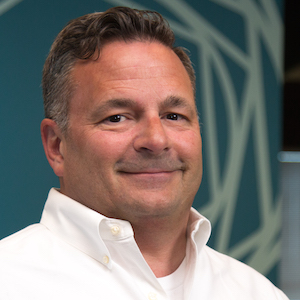 Bill Olson
Technical Director, Tenable