On-Demand Webinar
SecurityCenter 5.1 Closes Coverage Gaps
Learn How SecurityCenter Now Integrates Nessus Agents to Eliminate Security Blind Spots
The new release of Tenable SecurityCenter™ (v 5.1) further eliminates security blind spots and helps you secure smarter. It does this by automatically ingesting scan data from Nessus® agents. To learn more about this and other new capabilities, check out the on-demand webcast: SecurityCenter 5.1 Closes Coverage Gaps.
Led by Bill Olson and Ted Gary, the session explores the ways SecurityCenter provides:
Detailed internal visibility of credentialed active scans without requiring or managing credentials.
Greater assurance your systems on bandwidth constrained or highly segmented networks are protected.
The session also covers:
Deploying SecurityCenter along with Nessus Cloud or Nessus Manager
Answers to questions posed during the live session
By watching this webcast you will gain insight into the ways SecurityCenter 5.1 provides comprehensive visibility across your entire IT infrastructure so you can better identify and prioritize security weaknesses that could impact your business.
Speakers: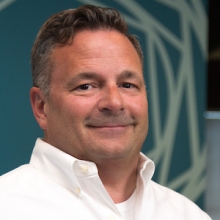 Bill Olson
Vice President, Product Management, Tenable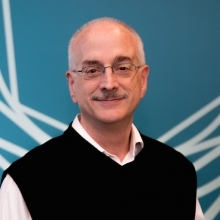 Ted Gary
Sr. Product Marketing Manager, Tenable
Watch Now