On-Demand Webinar
Securing Your Multi-Cloud Environment: Nuances and Guidelines
As cloud adoption continues to be a top business initiative, IT Security teams must evolve and adapt their strategies or risk falling behind. SecOps teams are faced with a myriad of new technologies and tools to implement to protect their critical assets, both on-premises and in different cloud environments. This can be overwhelming as numerous questions exist:
How can you discover and secure assets that are dynamic and short-lived?
How do you leverage automation to find defects, malware and vulnerabilities?
How can you centrally manage security across multiple clouds?
As your attack surface expands across different cloud providers, understanding the current state of assets and assessing their risk is an essential first step. Achieving continuous visibility and protection across these clouds is then the next challenge.
Featuring Forrester VP and Principal Analyst Andras Cser, this webinar will discuss the nuances and opportunities that SecOps teams face in protecting their evolving infrastructures. IT SecOps, DevOps and Cloud Ops team members are encouraged to watch this on-demand webinar.
Speakers: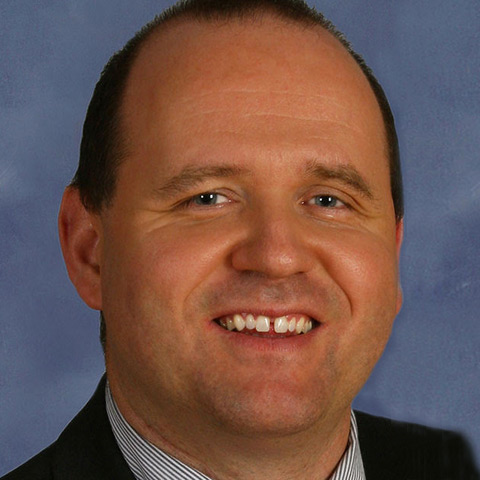 Andras Cser
VP and Principal Analyst, Forrester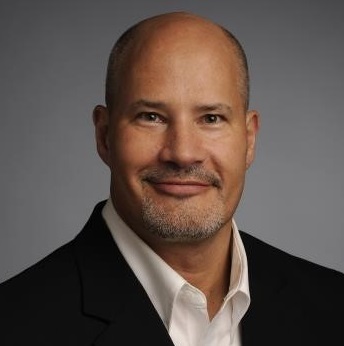 Greg Mayfield
Director of Product Marketing, Tenable