On-Demand Webinar
Securing Modern Assets to Reduce the Modern Attack Surface
Digital transformation is putting pressure on every function – especially IT Security. Whether it's discovering short-lived assets like containers, assessing the state of cloud environments, or maintaining the security of web applications, the modern attack surface presents a growing challenge to security leaders looking to accurately understand and reduce their cyber risk. Legacy approaches to vulnerability management are unable to keep pace with these new types of assets.
Join this webinar to:
Learn new approaches to securing modern assets by providing unified asset discovery and vulnerability management within a single platform.
See the newest applications on the Tenable.io platform: Container Security and Web Application Scanning.
Discover the five stages of the Cyber Exposure lifecycle and how this is critical to protecting modern assets like containers, web applications and cloud services.
Speakers: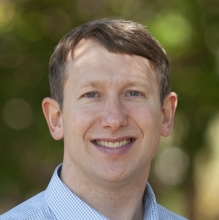 Nate Dyer
Director of Product Marketing, Tenable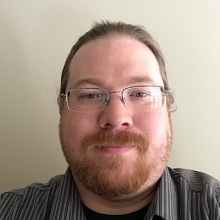 Steve McGrath
Product Specialist, Tenable
Watch Now