On-Demand Webinar
Securing Containers in a DevOps World
Cloud
Vulnerability Management
The rapid adoption of container technologies by DevOps teams will significantly impact IT security teams in 2017 and beyond. Next-generation technologies such as Docker containers bring a range of new security challenges. Security teams must both support the adoption of new container technologies and devise strategies to mitigate their risks.
Unfortunately, most IT security teams today are flying blind when it comes to understanding when, where, and how containerized apps are created and deployed within their organization.
Do you understand the risks containers may be introducing to your organization? Can your current security practices keep up with an increasingly containerized, DevOps-centric world?
Join Bill Olson and Maureen Sahualla on Wednesday, March 22nd at 2:00 pm ET to learn more about:
How developers in DevOps environments are using containers to speed application development and deployment
Challenges IT security teams must be prepared for when working with containers
How you can obtain visibility into container usage in your organization and mitigate potential risks
Speakers: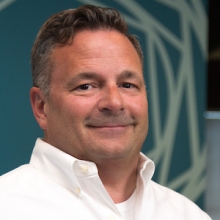 Bill Olson
Vice President, Product Management, Tenable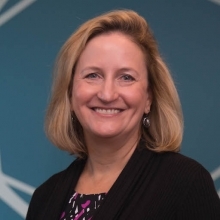 Maureen Sahualla
Sr. Product Marketing Manager, Tenable
Watch Now