On-Demand Webinar
Secure DevOps: Application Security from Development Through Runtime
DevOps has become a competitive advantage for organizations competing in the new digital era. Increased speed, rapid experimentation, and continuous change are now guiding operating tenants to win in this market. Unfortunately, cybersecurity has been largely absent in the DevOps conversation despite the growing risks and high profile breaches over the past several years. Cybersecurity must adapt to DevOps, not the other way around, to overcome challenges relating to speed, poor visibility, and limited resources.
Join Tenable to learn how you can better secure applications across the entire software development lifecycle, with specific examples along the way.
Reserve your spot. Register today!
Speakers: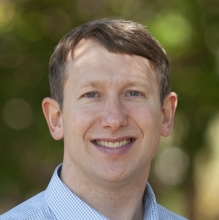 Nate Dyer
Director of Product Marketing, Tenable