On-Demand Webinar
SANS Webinar Replay: Practical Industrial Control System Cybersecurity
IT and OT Have Converged – Discover and Defend Your Assets.
As the convergence of business networks with control systems races forward, operational technology (OT) systems become increasingly vulnerable to cyber attacks. What can you do to better manage this evolution and mitigate security risks? Find out. Watch the replay of "Practical Industrial System Cybersecurity: IT and OT Have Converged – Discover and Defend Your Assets," now.
Led by SANS experts Doug Wylie, director of the SANS Industrials and Infrastructure business portfolio and Dean Parsons, SANS instructor and energy sector ISO, with Ted Gary, senior product marketing manager, Tenable, this webinar explores the following topics:
Key tasks for effectively securing converged IT/OT environments
How to discover and assess connected assets as you move toward a more effective application of critical security controls
Important considerations for passive monitoring and active scanning
Assessing assets for known vulnerabilities, patching strategies and techniques for more effective lifecycle management of IT and OT architectures
All infosec and operations professionals responsible for ensuring the security and integrity of converged OT/IT environments are encouraged to watch this informative on-demand webinar.
Speakers: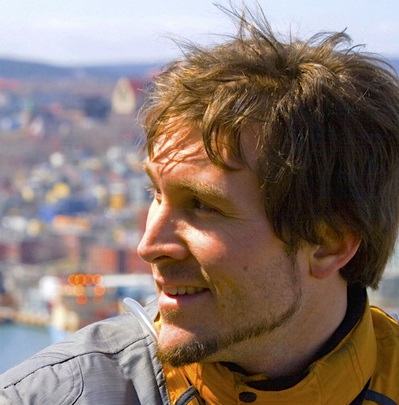 Dean Parsons
Information Security Officer, Nalcor Energy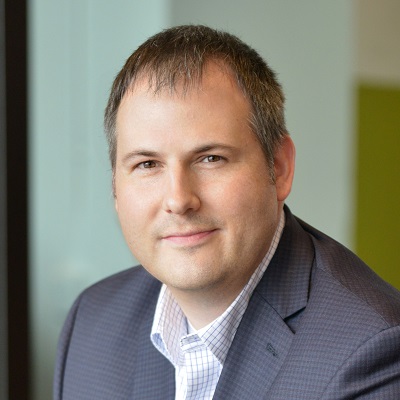 Doug Wylie
Director, Industrials & Infrastructure Business Portfolio, SANS Institute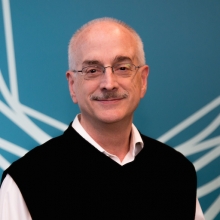 Ted Gary
Sr. Product Marketing Manager, Tenable