Webinar
SANS Webinar: Current State of Vulnerability Management
Apr 9, 2019 1:00pm EDT / 10:00am PDT
Results and lessons learned from SANS 2019 Vulnerability Management Survey
SANS Institute's 2019 Vulnerability Management Survey investigated how organizations are managing vulnerabilities across endpoints, applications, cloud services, and business partners. For insights into the survey findings and key takeaways, we encourage you to join SANS' experts, David Hoelzer and Andrew Laman and Tenable's Nate Dyer, for "the Current State of Vulnerability Management," 1pm ET, April 9, 2019.
By attending this webinar, you will gain insight into survey results with specific emphasis on:
What the survey tells us about the current state of vulnerability management
Where responsibility for vulnerability management lies
Scanning and patching practices
And, get answers to your questions during live Q&A
Register today to be among the first to receive the survey report whitepaper written by SANS Analyst Andrew Laman, with advice from David Hoelzer.
Speakers: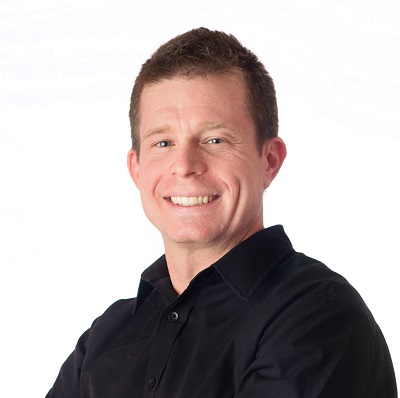 Andrew Laman
SANS Analyst and Founder & Principal Consultant, A4 InfoSec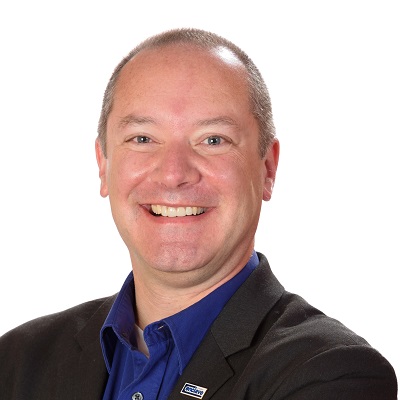 David Hoelzer
SANS Fellow, SANS Institute
Nate Dyer
Sr. Product Marketing Manager, Tenable