On-Demand Webinar
SANS and Tenable On-Demand Webcast: Foundational Issues in Security that Deserve a Logo
Continuous Monitoring
Forensics & Incident Response
Learn how to improve your basic security hygiene by avoiding Glimpse, Bandit and Stutter
According to John Pescatore, Director of Emerging Security Trends at SANS, two key factors significantly influence the effectiveness of your cybersecurity efforts: 1) the quality of your team and 2) your ability to improve basic security hygiene.
Guidance from the SANS Institute and Tenable…
For insights into ways you can improve security fundamentals, check out the on-demand webinar: "Foundational Issues in Security that Deserve a Logo." Recorded in late November 2015, this session was co-hosted by John Pescatore and Gavin Millard, EMEA Technical Director at Tenable Network Security. Topics covered include:
What's new in the recently updated Center for Internet Security (CIS) Controls for Effective Cyber Defense, Version 6 (AKA the 20 Critical Controls)
Evaluating your organization's security program maturity using the Gartner Security Maturity Model
Overcoming the difficulty in communicating security metrics to the business
Why mastering the attack path is critical in reducing the risk of data loss
Meet Glimpse, Bandit, and Stutter – the foundational issues deserving a logo
This on-demand webcast will be especially useful for practitioners and executives responsible for ensuring the effectiveness of IT security programs.
Speakers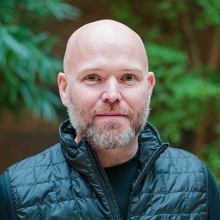 Gavin Millard
Vice President, Market Insights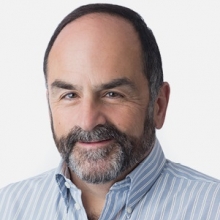 John Pescatore
Director of Emerging Security Trends, SANS Institute
Watch Now