On-Demand Webinar
Reduce Your Cyber Exposure and Protect Your Organization from Ransomware
Cyber Exposure
Predictive Prioritization
Vulnerability Management
Tenable.io
Tenable.sc
Lumin
An everyday approach to finding and fixing the vulnerabilities posing the greatest risk to your organization.
Between January and September 2019, at least 621 public- and private-sector organizations have fallen victim to ransomware attack*. In many cases, these attacks could have been prevented by patching exploitable vulnerabilities.
By attending this webinar, you will learn how to implement a threat-focused approach to vulnerability management that will reduce your cyber exposure and help protect your organization from ransomware attack. Watch on-demand and get insights into:
Different types of ransomware attack vectors
Examples of ransomware attacks that exploited specific vulnerabilities
Using data to identify and prioritize vulnerabilities based on the likelihood they will be exploited in the next 28 days
Who should watch this webinar?
Information security and IT professionals responsible for identifying and remediating exploitable vulnerabilities and ensuring their organizations do not fall victim to ransomware.
Register now and watch on-demand.
* State of Ransomware in the U.S.: 2019 Report for Q1 to Q3, Emsisoft Malware Lab
Speakers: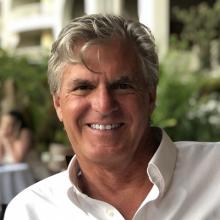 Kevin Flynn
Senior Product Marketing Manager, Tenable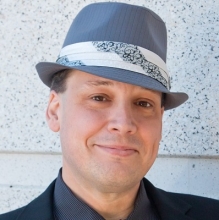 Nathan Wenzler
Technical Director, Tenable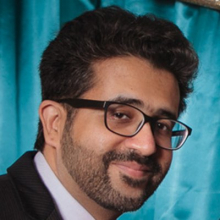 Satnam Narang
Staff Research Engineer, Tenable
Watch On-Demand Now.