On-Demand Webinar
Really Cool Things YOU can do with Nessus
Everybody LOVES Nessus. It is an amazingly flexible vulnerability assessment technology, and is an essential part of your security arsenal, helping you learn and understand more about your environment every day.
Aimed at people that use Nessus already, this session will teach you more really cool things that you probably didn't know that Nessus can do.
You will go away loving Nessus even MORE than you do already!!
Reserve your spot. Register today.
Speakers: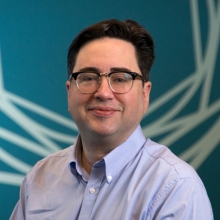 Dick Bussiere
Technical Director, Tenable Asia Pacific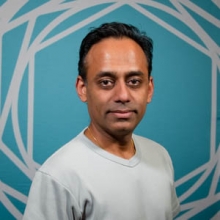 Unni Kongot
Director of Customer Success, APAC
Register Now