On-Demand Webinar
Quantifying the Attacker's First-Mover Advantage
Cyber Exposure
Vulnerability Management
Between attackers' access to exploits and defenders' ability to assess and address them – who is winning?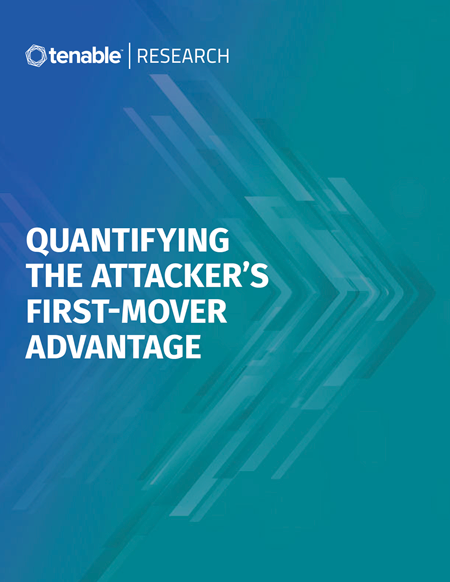 A recent report from Tenable Research explores how cyber attackers gain first-mover advantage over security teams. Join Tom Parsons, Head of Tenable Ireland and Tenable Research Director, Oliver Rochford, for a deep dive into the study findings and takeaways you can use to enhance your security practices.
By attending you'll:
Get recommendations on how to reduce the attacker's seven-day window of opportunity
Find out more about Tenable Research's analysis of the 50 most prevalent vulnerabilities
Learn key aspects of an effective vulnerability management program
And, get answers to your questions during live Q&A
All infosec professionals responsible for securing dynamic, expanding IT environments are encouraged to attend. You will have the option of submitting questions in advance when your register.
Reserve your spot. Register today.
Speakers: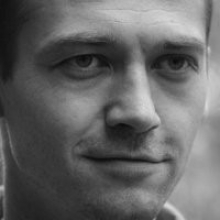 Oliver Rochford
Research Director, Tenable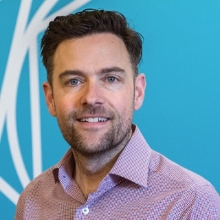 Tom Parsons
Head of Tenable Ireland, International HQ
Watch Now