On-Demand Webinar
Quantifying and Communicating Cyber Risk With Tenable.io Lumin
Transform raw vulnerability data into meaningful insights to improve security effectiveness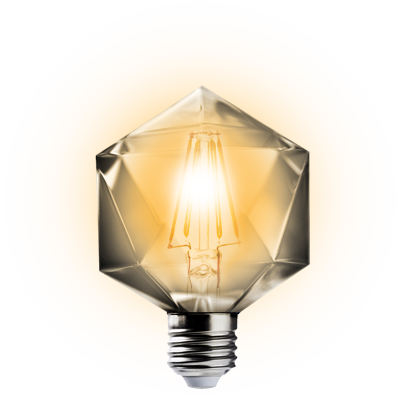 What if you had a Cyber Exposure command center that helped you transform raw vulnerability data into meaningful insights? With Tenable.io Lumin – the industry's first Cyber Exposure benchmarking solution – you will.
Join us at 2pm ET, April 25 for a customers-only webinar to learn how Tenable.io Lumin will let you:
Prioritize vulnerabilities according to true cyber risk
Benchmark your effectiveness against peers
Unify vulnerability management by importing data from Qualys
Gain insights needed to improve cybersecurity effectiveness over time and communicate cyber risk to the business.
Get answers to your questions during live Q&A
Tenable.io Lumin is a new Tenable.io application that will work with and complement existing applications for Vulnerability Management, Container Security, Web Application Scanning, and Industrial Security. Tenable will begin a beta for Tenable.io Lumin in Q2 2018 and unveil new capabilities throughout 2018. The product will be generally available in the second half of 2018.
Don't miss this exclusive customers-only webinar to learn more, and be among the first to experience Tenable.io Lumin.
Speakers:
Kevin Flynn
Sr. Product Marketing Manager, Tenable