On-Demand Webinar
Protect Yourself from WannaCry & Related Ransomware Attacks (APAC)
Malware & Malicious Behavior
Ransomware is the latest tool being utilized by cybercriminals to monetize everyday security flaws, and it's causing huge headaches for organizations everywhere. However, the techniques leveraged by ransomware can be tackled – and the probability of an infection dramatically reduced – just by taking a few proactive steps.
Join Tenable for an informative 60-minute webinar where we will discuss the methods used by ransomware authors to gain system access, and how to ensure you won't have to pay to regain access to your files. During this webinar we will present:
What vulnerabilities are being targeted by the exploit kit authors to deliver ransomware
How to use Tenable SecurityCenter to help identify where you are at risk of infection, or may already be infected
A demo of Tenable Vulnerability Management illustrating filtering tips and tricks to speed up remediation
Register now to learn more and see how Tenable is reducing the risk of ransomware infections in organizations like yours.
Speakers: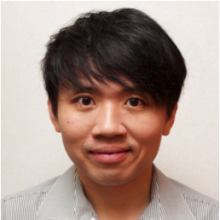 Disney Cheng
APAC Solutions Architect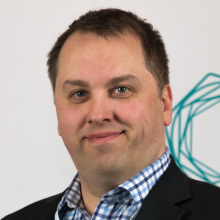 Michael Aboltins
APAC Field Technical Product Manager
Watch Now