On-Demand Webinar
Protect Your Web Applications from Component Vulnerabilities
Go beyond traditional scanning to better secure your web application estate.
Web applications are becoming increasingly complex, with most applications now built using multiple layered components, such as web servers, web frameworks, language engines and JavaScript libraries. The growing number of cyber attacks stemming from component vulnerabilities highlights a limitation of conventional scanning for securing web applications.
Join Tenable experts to learn how you can go beyond traditional scanning to better protect your web application estate from component vulnerabilities. Topics covered include:
Identifying the most significant component vulnerabilities in your environment
Effective approaches for assessing component cyber risks
How Tenable enables automated, continuous assessment of web application risks
All IT and infosec professionals responsible for the secure deployment and operation of web application servers, content management systems, and web frameworks are encouraged to watch this on-demand webinar
Register now and watch on demand.
Speakers: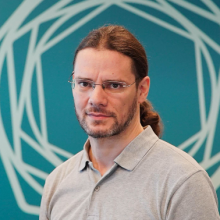 Eric Detoisien
Director of Research, WAS Content, Tenable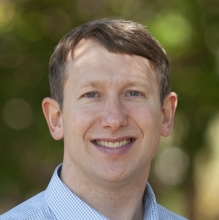 Nate Dyer
Director of Product Marketing, Tenable
Watch On Demand Now.