On-Demand Webinar
Prioritize Your NIST CSF Implementation with the CIS Critical Security Controls
Lessons Learned from the City of Portland – a Case Study Webinar
There is widespread recognition about the benefits of implementing the NIST Cybersecurity Framework (CSF). As adoption grows, many organizations are looking for guidance about how they can strengthen security in phases using risk-based prioritization along with the CSF.
For insights into ways you can effectively address this challenge, MS-ISAC encourages you to join members of the City of Portland (Oregon) InfoSec team for a live, case study webcast, "A Prioritized Approach to Implement the NIST CSF using the CIS Critical Security Controls," 2pm ET, June 22, 2016.
Topics Covered:
Prioritizing control implementation based on your specific needs
Structuring budget requests on risk-based priorities
Developing a multi-year roadmap to strengthen security
Your questions during live Q&A
NIST CSF Implementation Planning Tool
During the session, Christopher Paidhrin, Information Security Manager and Brian Ventura, Information Security Architect from City of Portland will share their experience implementing NIST CSF in-conjunction with the risk-based prioritization offered by the CIS Critical Security Controls. Chris and Brian have developed an in-depth planning tool for strengthening security in phases, which they review during the webinar. This tool is an Excel file which you can download and customize for your organization.
The content presented will be most useful for CISOs and InfoSec professionals responsible for evaluating and optimizing the effectiveness of ongoing information security practices in state, local, tribal, and territorial government organizations.
Speakers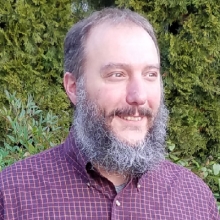 Brian Ventura
Critical Security Controls Instructor, SANS and Information Security Architect, City of Portland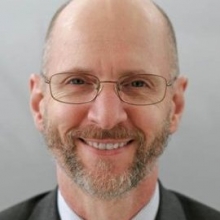 Christopher Paidhrin
Information Security Manager, City of Portland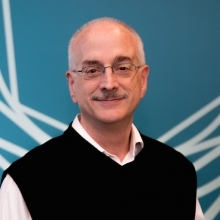 Ted Gary
Sr. Product Marketing Manager, Tenable
Watch Now