On-Demand Webinar
Ponemon Survey Report Webinar: Measuring & Managing the Cyber Risks to Business Operations
Vulnerability Management
Cyber Exposure
Tenable.io
Tenable.sc
Tenable.sc+
How does your experience compare with the findings from this Ponemon survey of 2410 infosec professionals?
To help mitigate cyber attacks, new approaches for measuring cyber risks are needed. Yet findings from a recently released Ponemon survey report suggest you and many infosec professionals struggle to accurately measure the business costs of cyber risk. Ditto for quantifying the damage cyber attacks could have on your business.
To understand the data behind the survey findings and get insights into ways you can overcome measurement challenges, check out this on-demand webinar, featuring guest speaker, Larry Ponemon, Chairman and Founder, Ponemon Institute: "Measuring & Managing the Cyber Risks to Business Operations."
This on-demand webinar explores the following topics:
The KPIs considered most important to assessing and understanding cyber threats – and why they're hard to measure.
Seven key reasons why organizations struggle to evaluate the business impact of cyber events.
Five suggestions, based on the research, that can help you improve your ability to mitigate cyber risks in your own organization.
All information security professionals responsible for improving overall cybersecurity effectiveness are encouraged to view this on-demand content.
Register now to view on demand.
Speakers: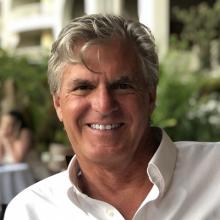 Kevin Flynn
Senior Product Marketing Manager, Tenable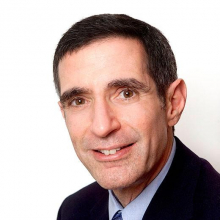 Larry Ponemon
Ph.D., Chairman and Founder, CIPP, Ponemon Institute
Watch On-Demand Now.