On-Demand Webinar
Panel Webinar: Reducing the Cyber Exposure Gap from Cloud to Containers
How are your peers securing the expanding attack surface within and beyond the traditional perimeter? 
Digital transformation is putting pressure on every organizational function – especially IT security. Whether it's discovering short-lived assets like containers, assessing the state of cloud environments, or maintaining the security of web applications, accurately understanding and reducing cyber risk across your entire attack surface is a growing challenge.
To give you perspective and insights into how other InfoSec leaders are addressing this challenge, join us at 2pm ET, March 15, 2018 for "Panel Webinar: Reducing Cyber Exposure from Cloud to Containers." Tenable has assembled a panel of experts who will share their experiences and respond to your questions. Topics covered will include:
Making the attack surface as small as possible
Understanding asset priority and location
Expanding visibility and control over assets beyond the perimeter
Enhancing basic security practices to accommodate more dynamic IT environments
Answers to your questions during live Q&A
All infosec professionals responsible for securing dynamic, expanding IT environments are encouraged to attend. You will have the option of submitting questions for the panel when your register. Don't miss this informative webinar!
Panelists include:
Josh Danielson, CISO, CoPart
Lester Godsey, CISO, City of Mesa, Arizona
Cassio Goldschmidt, CTO, Veradomo
Mannie Romero, Executive Director - Office of the CISO, Optiv
Cloud
Container Security
Web Application Scanning
Speakers: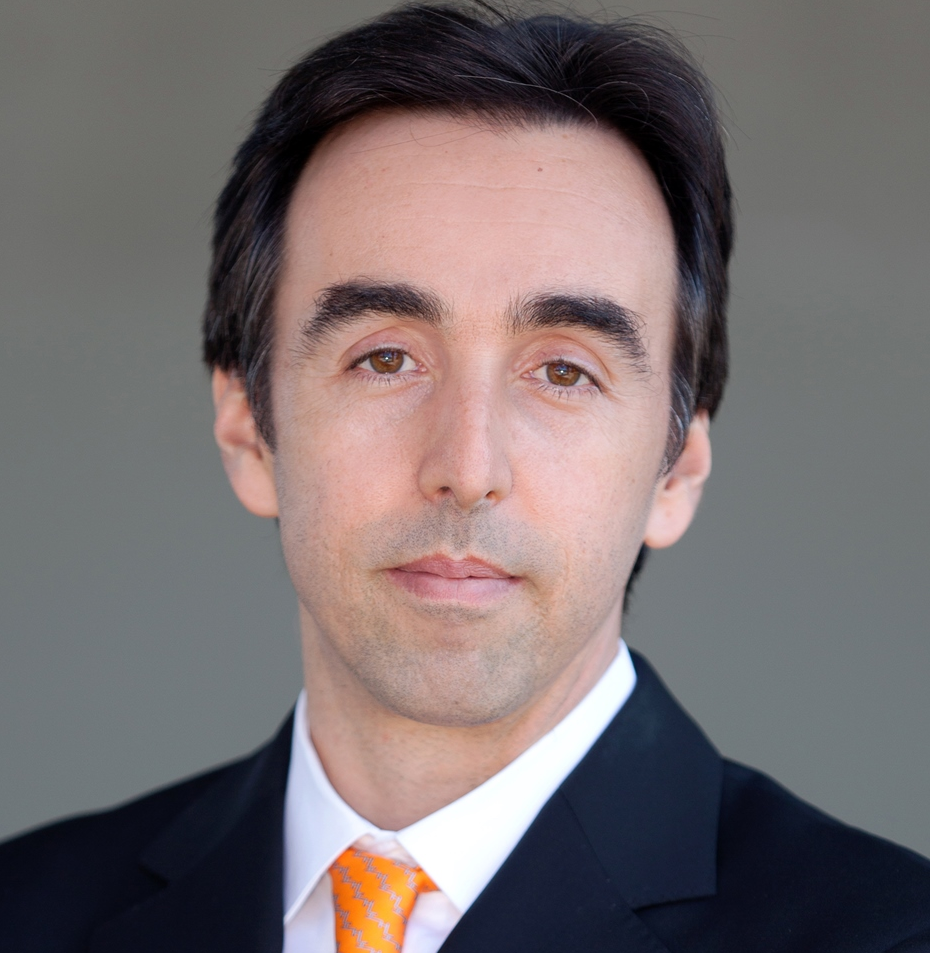 Cassio Goldschmidt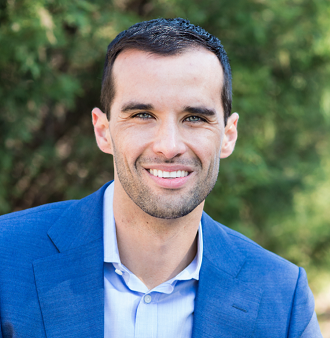 Joshua Danielson
Chief Information Security Officer, Copart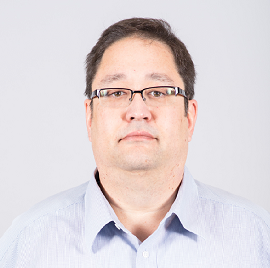 Lester Godsey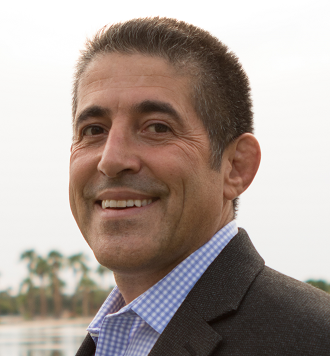 Mannie Romero
Executive Director - Office of the CISO, Optiv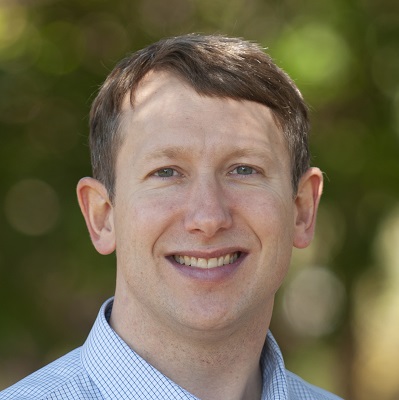 Nate Dyer
Director of Product Marketing, Tenable