On-Demand Webinar
Panel Discussion: Securing DevOps, Advice from the Frontlines
Container Security
Vulnerability Management
How can you ensure security will keep pace with the speed of DevOps?
Are you struggling to keep up with DevOps code velocity? Do you feel like security is on the outside-looking-in? If you're looking for ideas, guidance and advice for helping your organization secure DevOps processes, be sure to join us at 2pm, June 20 panel webinar, "Securing DevOps – Advice from the Frontlines."
We've invited three industry experts who have crossed the security-DevOps divide to share their real-world experiences about adapting to these new realities. By attending this webinar you will earn about:
Providing proper guardrails for developers to ensure security can keep up with the pace of DevOps
Adapting vulnerability management practices for new platforms like serverless computing and containers
The notable results achieved by embracing new Secure DevOps principles
And get answers to your questions during live Q&A
All infosec and DevOps professionals who want to realize the benefits of accelerated software development and effective enterprise security are encouraged to attend this webinar.
Reserve your spot, register now.
Speakers: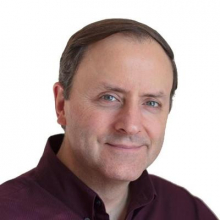 Darwin Sanoy
Sr. Cloud Architect, DevOps Tooling Team Lead, Global SaaS Company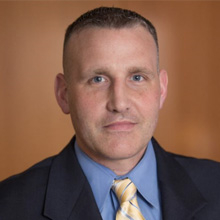 Greg Kyrytschenko
2nd Vice President, Information Security Services, Large Mutual Insurance Provider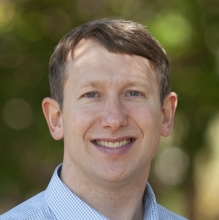 Nate Dyer
Director of Product Marketing, Tenable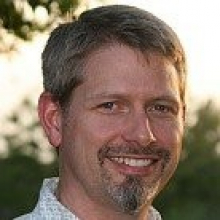 Scott Estes
Director of Service Operations, Leading VPN Security Company
Save your spot.