Webinar
Practical Approaches for Optimizing Your Asset and Vulnerability Management Processes
May 30, 2019 2:00pm EDT / 11:00am PDT
How much can you improve your security posture by automating vulnerability remediation with Tenable and ServiceNow?
What if you could enhance the way infosec and IT coordinate and streamline the management, prioritization, remediation and tracking of all your most critical, vulnerable assets?
You can.
Attend this Tenable webinar, 2pm ET, May 30, 2019, with our special guest, Jonathan Walker, Lead Vulnerability Response Architect at ServiceNow to learn how you can mitigate security risks by automating vulnerability remediation efforts within Tenable and ServiceNow.
Through discussion and demonstration this webinar will give you more insight into:
Creating efficiencies through enhanced vulnerability assignment and grouping
Prioritization based on business impact
Vulnerability lifecycle and remediation timeline tracking
And, we'll answer your questions during live Q&A
During the webinar, we'll also explore ways you can compare your risk posture against industry metrics, and discuss the value and ROI customers are achieving with Tenable and ServiceNow.
Who should attend?
This webinar will be most useful for infosec and IT pros responsible for optimizing vulnerability remediation and overall security posture.
Save your spot. Register now.
Speakers: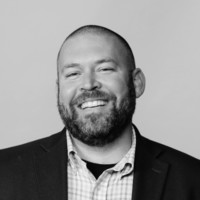 Jonathan Walker
Lead Vulnerability Response Architect, ServiceNow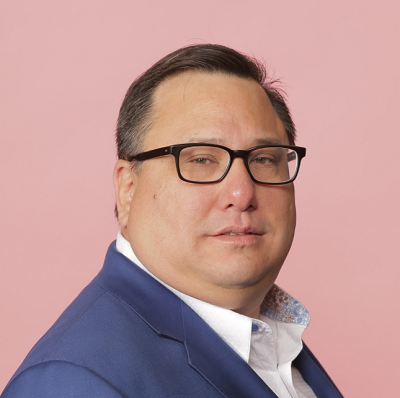 Kay Matsumoto
Senior Solution Architect , Tenable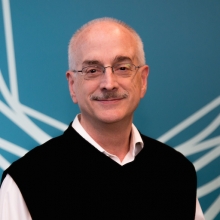 Ted Gary
Sr. Product Marketing Manager, Tenable