On-Demand Webinar
Now Matters. Really!
Our Resident Security Curmudgeon's Guide to Making the Most of RSA 2018
The 2018 RSA conference theme is "Now Matters," and it sure does! With 400 sessions spread across 23 tracks, countless parties and at least ""7 hours of high-level networking,"" figuring out what matters and preserving your sanity can be a challenge.
To help you extract value from RSA – or if you're not attending, make sense of all the news and spin from the conference – we encourage you to join Tenable Strategist, Jack Daniel, for his curmudgeonly guide to RSA 2018.
Topics covered will include:
How can you make sure you'll leave with answers to your most pressing problems
Of the 600 plus vendors exhibiting, which ones matter now?
Even if you're not attending, you'll get bombed with RSA news. How do you decide what matters now.
Why Cyber Exposure matters now
Answers to your questions during live Q&A
Information security practitioners, managers and executives are all encourage to attend this session, ask questions and get focused on what matters now.
Jack Daniel has over 20 years of experience in network and system administration and security, and has worked in a variety of practitioner and management positions. He is a co-founder of Security BSides, serves on the boards of three Security BSides non-profit corporations, and helps organize Security B-Sides events. He is a frequent speaker at technology and security events, including Shmoocon, DEFCON, SecTor, RSA, and Security BSides.
Reserve your spot, register now.
Speakers: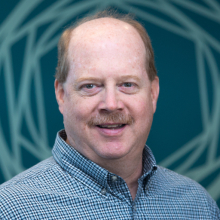 Dave Stuart
Sr. Director, Product Marketing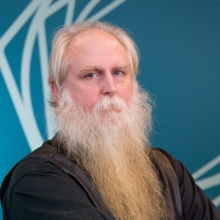 Jack Daniel
Strategist
Watch on-demand now.