On-Demand Webinar
Meeting Contract Obligations for DFARS 7012/NIST 800-171 Compliance
Answers and Actions for Federal Contractors
By now you know that under DFARS 252.204-7012, compliance with NIST SP 800-171 is a requirement. And, with the December 31, 2017 deadline approaching, the time for clearing up unanswered questions and taking action is NOW.
A growing challenge.
Beyond its immediate impact on defense contractors, state and local governments and non-defense agencies will likely issue their own contracting rules that incorporate 800-171.
To get answers and learn how you can effectively and continuously monitor NIST 800-171 conformance, join Tenable and our guest, expert speaker, Scott Giordano, at 2pm ET on October 4, 2017 for "Meeting Contract Obligations for DFARS 7012/NIST 800-171 Compliance."
The webinar will cover the following topics:
What qualifies as Controlled Unclassified Information (CUI)
Addressing so-called "non-171" requirements, such as 72-hour notification of cybersecurity incidents
The value of ISO/IEC 27001 and/or CIS Controls in achieving compliance
Would a third-party security auditor help your organization achieve compliance?
How Tenable supports your compliance efforts
Answers to your questions during a live Q&A
All federal contractors are strongly encouraged to attend.
This webinar will be especially useful for CISOs and InfoSec professionals responsible for meeting compliance mandates and advising senior management on security and privacy matters.
Scott Giordano, Esq., Director, Data Protection, Robert Half Legal, is uniquely qualified to lead this session. He is an attorney with over 20 years of legal, technology and risk management consulting experience. Scott also holds Information Security Systems Professional (CISSP) and Certified Information Privacy Professional (CIPP) certifications. He is a subject matter expert on the intersection of law and technology as it applies to e-discovery, information governance, compliance and risk management issues.
Speakers: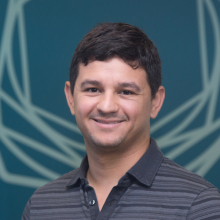 Aleks McKinney
Product Specialist, Federal, Tenable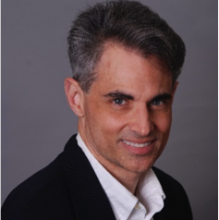 Scott Giordano, Esq.
Director, Data Protection, Robert Half Legal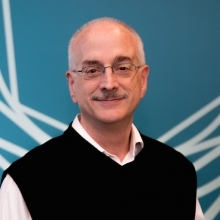 Ted Gary
Sr. Product Marketing Manager, Tenable
Reserve your spot