On-Demand Webinar
Measuring Security Assurance: Four Experts Share What Works
Defining success, identifying risks and figuring out the "right" metrics for measuring cybersecurity programs is challenging. There are no standard templates to follow, and no two organizations are alike.
How effective are your current security solutions? Can you demonstrate the effectiveness of your security programs to C-level executives? Are you confident that business executives in your organization and on your board understand how and why investments are being made?
Join Tenable Network Security on Tuesday, August 23rd at 2:00 pm ET to hear the following experts share their experiences and best practices for effectively measuring security assurance:
Jason Remillard, Principal Security consultant at Dimension Data, former Vice President, Security Architecture, Deutsche Bank

Aaron Weller, Managing Director, PwC Cybersecurity & Privacy

Keyaan Williams, Managing Director, CLASS LLC
Learn from these experts how you can:
Identify which security metrics are the "right" ones to use in your organization

Better measure the effectiveness of your security programs

Link security metrics and measurement back to business value and strategy

Use security metrics to tell a compelling story to business executives and the board
Speakers: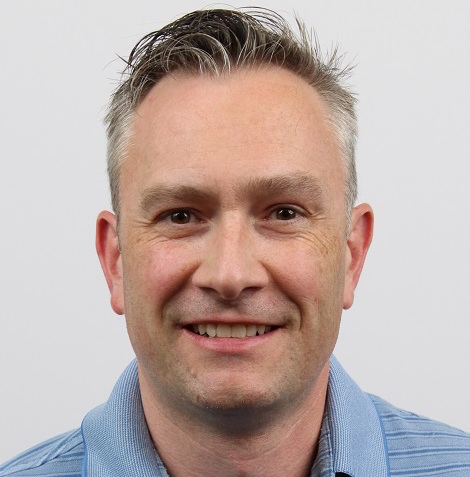 Aaron Weller
Aaron is a Managing Director in PwC's Cybersecurity & Privacy practice, with responsibility for leading this practice for the US Pacific Northwest. He has more than 18 years of global consulting and industry experience, including several years each in Europe, Australia, and the United States. Prior to joining PwC, Aaron co-founded and ran an information security and privacy strategy consulting firm and held such roles as chief information security and privacy officer for two multinational retailers.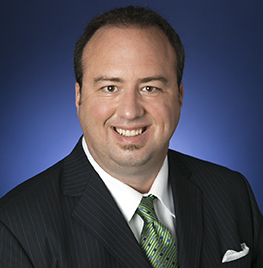 Jason Remillard
Jason is currently Principal Security Consultant at Dimension Data. Previously, Jason was vice president, Security Architecture, at Deutsche Bank, where he was responsible for big data security and governance, risk, and compliance solutions. He was also a product manager with Dell Software, managing products from the enterprise identity and access management portfolio. He has been in security for more than 20 years, including stints at IBM, Novell, Merrill Lynch, RBC, TD Bank, and Deutsche Bank. He holds an MBA from the Richard Ivey School of Business.
Keyaan Williams
Keyaan has dedicated almost two decades to the information security profession as a leader, practitioner, educator, and volunteer. His specialty is developing security programs and strategies for critical infrastructure, high-security systems, and business IT systems. He is currently the managing director of Cyber Leadership and Strategy Solutions (CLASS LLC), which delivers strategic planning and leadership development solutions across the globe. He also provides board and advisory services for ISSA International, Metro Atlanta ISSA, and SecureWorld Atlanta.
Watch Now