On-Demand Webinar
Managing Cloud Security: A SANS Webinar
How can you gain visibility into cloud assets, assure compliance, and create consistent security policies spanning cloud and on-prem infrastructure?
As more enterprises shift to cloud services for all or part of their infrastructure, they will struggle with security. What are the vulnerabilities and threats in a hybrid or off-premises model? What can practitioners do to constructively assess threats and protect their data and assets?
Join SANS Analyst, Instructor and Founder of Voodoo Security, Dave Shackleford and Greg Mayfield, Director of Product Marketing, Tenable, for this on-demand webinar offering step-by-step guidance to help you address key cloud security issues including:
The role of asset inventory
How to adapt and use vulnerability management in cloud environments
The role of secure devops and automation
Benchmarking cyber risk across the potential attack surface
Tenable sponsored this SANS webinar and an associated whitepaper, A Guide to Managing Cloud Security, written by Dave Shackleford.
Register now to watch the webinar on-demand.
Cloud
Vulnerability Management
Speakers:
Dave Shackleford
SANS Analyst, Instructor and Founder, Voodoo Security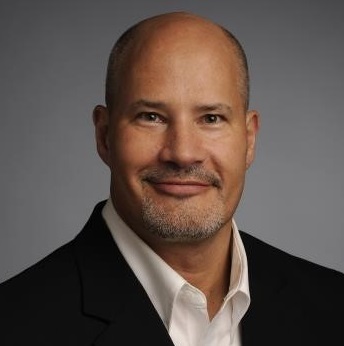 Greg Mayfield
Director of Product Marketing, Tenable