On-Demand Webinar
How Cyber Exposure Intelligence is the new standard for critical cybersecurity visibility (LATAM)
Cyber Exposure
Predictive Prioritization
Tenable.io
Tenable.sc
Tenable.sc+
Lumin
Our Tenable research confirms, Cyber Exposure enables organizations to manage and measure the modern attack surface to accurately understand and reduce cyber risk.
CISOS and C-Suite, require to objectively measure cyber exposure along with peer comparative benchmarks to help guide strategic decision making, allowing their organizations to make better, more informed decisions which focus on efforts that maximize risk reduction.
This security briefing session will outline:
The Tenable data science-based measurement of vulnerability together with threat intelligence and asset criticality
How to get top recommended remediation actions to reduce the organization's cyber exposure
How to focus on what matters first
And, get your questions answered during live Q&A.
Speakers: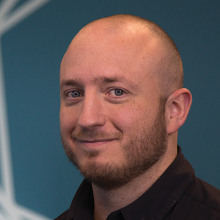 Glen Pendley
Chief Technology Officer, Tenable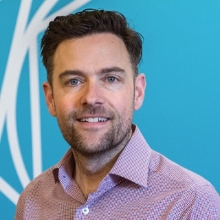 Tom Parsons
Head of Tenable Ireland, International HQ
Watch now.