On-Demand Webinar
Panel Discussion: Challenges of Developing an Asset Inventory for Converged IT/OT Environments
Industrial Control Systems Monitoring
Vulnerability Management
Tenable.io
Nessus Network Monitor
Effective information security in converged IT/OT environments starts with an accurate inventory of the interconnected IT and OT hardware and software. It's not rocket science, so why isn't it a widely adopted practice?
Join Tenable and a panel of experts at 2pm ET on May 2, 2018 for insights, guidance and advice about overcoming the challenge of building and maintaining an up-to-date, accurate asset inventory in your converged environment.
Topics covered will include:
Why current asset inventories are critical to your business
How well your peers are doing?
Top organizational and technical challenges
What it takes to succeed
Answers to your questions during live Q&A
All infosec professionals responsible for ensuring the security and integrity of converged OT/IT environments are encouraged to attend. You will have the option of submitting questions for the panel in advance during registration.
Speakers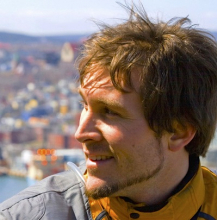 Dean Parsons
Information Security Officer, Nalcor Energy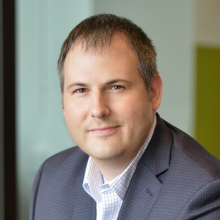 Doug Wylie
Director, Industrials & Infrastructure Business Portfolio, SANS Institute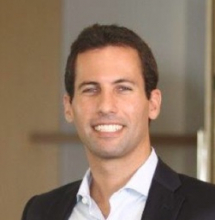 Eitan Goldstein
Senior Director for Strategic Initiatives, Tenable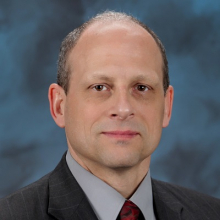 Kevin Kerr
CISSP, Chief Information Security Officer, Sr. Advisor, Risk Management, Oak Ridge National Labs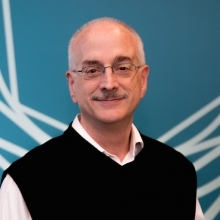 Ted Gary
Sr. Product Marketing Manager, Tenable
Watch on-demand now.