On-Demand Webinar
How to Effectively Calculate, Communicate and Compare Cyber Risk
What is the Cyber Exposure Score and how does it help you measure, manage and convey cyber risk?
Translating security data into a metric you can use to provide a clear, concise answer about the state of your organization's security posture is a massive challenge. With the introduction of the Cyber Exposure Score, Tenable is delivering that metric.
In this webinar, Tenable data scientists, Bryan Doyle and Vincent Gilcreest, explain the data science underpinning the Cyber Exposure Score and how you can use the score to measure and manage security program effectiveness.
Watch this webinar on-demand now to learn:
How Tenable calculates the Cyber Exposure Score
Which factors influence your Cyber Exposure Score
Tenable's vision for the future of the Cyber Exposure Score
Who should attend?
All infosec professionals who need to understand overall security posture and quantify risk levels to more effectively manage, communicate and optimize security practices.
Register and watch now.
Speakers: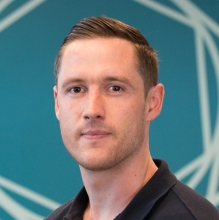 Bryan Doyle
Data Science Manager, Tenable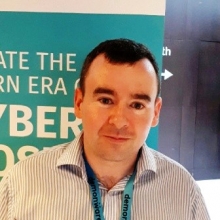 Vincent Gilcreest
Director of Data Services, Tenable
Watch On-Demand Now.