On-Demand Webinar
How to Calculate, Communicate and Compare Your Cyber Exposure with Tenable Lumin
A Briefing and Demonstration for Tenable Customers
Tenable Lumin lets you effectively measure and benchmark cyber exposure, providing comparisons across your organization internally (business units, geographies, asset classes) and externally against peer organizations. Using Lumin, you will gain business insights needed to improve strategic decision-making and security posture.
How does it work?
Lumin correlates vulnerability data with other risk indicators, such as threat intelligence and asset criticality. It then automatically scores, trends and benchmarks your organization's cyber risk.
See for yourself.
To find out how your organization can benefit from Lumin, Tenable customers are invited to watch this on-demand Lumin briefing and demonstration, covering topics including:
What the Cyber Exposure Score means, how it is calculated and why it matters to your organization
How you can compare the effectiveness of your internal operations with industry peers and across internal business units
How you can more effectively prioritize your efforts to reduce cyber risk
Register now and watch on-demand.
Speakers: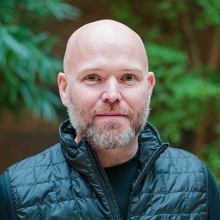 Gavin Millard
Vice President, Market Insights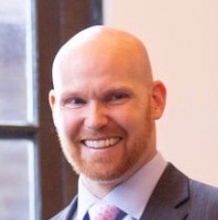 Mike Morgan
Manager, Security Engineering, Tenable
Watch On-Demand Now.