On-Demand Webinar
How Secure Are Your Web Applications?
Learn how to secure your essential web apps using automated, accurate and effective web application scanning from Tenable.
There are a number of factors increasing cyber risk at the web application layer. DevOps and cloud are in the mix. A bigger issue: web apps are the primary way customers interact with your organization. They're essential to your business, highly visible and unfortunately, a primary source of data breaches.
To learn how you can evolve your vulnerability management practices and improve web app cyber hygiene, check out this on-demand webinar we're calling: "How Secure Are Your Web Applications?"
Through discussion and demonstration this webinar covers the following topics:
Expanding your vulnerability focus to support both OWASP and CVEs
Eliminating blind spots by leveraging automation for frequent, ongoing scans
Enhancing your productivity by taking advantage of scan management and reporting capabilities in Tenable web app scanning
Closing the Cyber Exposure gap by securing the full application security stack
And, we'll answer your questions during live Q&A
All information security professionals interested in and responsible for strengthening the security of web applications are encouraged to watch this on-demand webinar.
Register now and watch on-demand.
Speakers: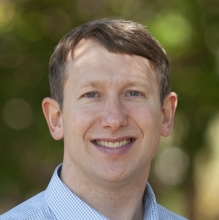 Nate Dyer
Director of Product Marketing, Tenable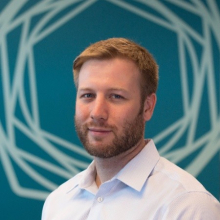 William Palm
Security Solutions Architect, Tenable
Watch On-Demand Now.