On-Demand Webinar
Getting Practical about Cybersecurity: What Must the Energy Sector Do to Raise Readiness?
Learn how you can effectively bridge the security divide in converged OT/IT environments.
With cyber attacks in the global energy sector getting more frequent and sophisticated, what steps should your organization be taking to strengthen cyber hygiene and overcome its cyber confidence gap? Find out by watching this on-demand webinar from the International Society of Automation, recorded June 21, 2018.
Join cybersecurity experts, Ben Collar, head of Industrial Cyber and Digital Security for Europe, Siemens, Eric Cosman, ISA99 committee co-chair, International Society of Automation, and Ted Gary, Senior Product Marketing Manager, Tenable, for an insightful discussion on this most pressing challenge facing the energy sector.
By attending this webinar you be better able to help your organization answer these key questions:
What assets must you protect in your OT environment?
How do you decide which assets are most critical for your operations?
Where are your greatest cybersecurity vulnerabilities and exposures?
How should you be protecting yourselves against insider threats (both malicious and incidental)?
How should you be monitoring and responding to cyber attacks?
Are you using the best resources and talent to protect your organizations?
This webinar is intended for those increasingly responsible for helping to protect their organizations from cyber attacks, at both the fleet and plant levels (e.g., system engineers, control engineers)
Reserve your spot, register now.
Industrial Control Systems Monitoring
Nessus
Tenable.io
Nessus Network Monitor
Speakers: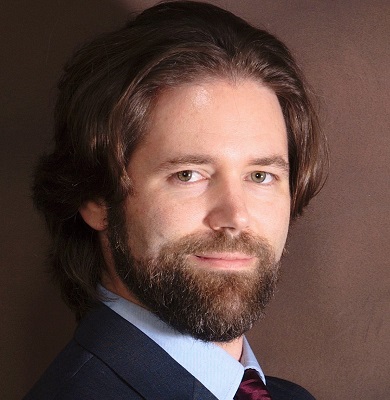 Ben Collar
Head of Industrial Cyber and Digital Security for Europe, Siemens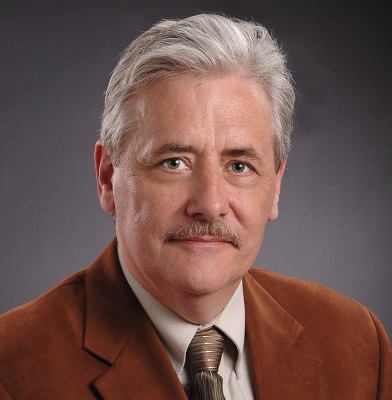 Eric Cosman
ISA99 Committee Co-Chair, International Society of Automation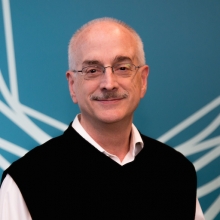 Ted Gary
Sr. Product Marketing Manager, Tenable