On-Demand Webinar
Gain Real-Time Vulnerability Assessment for Rapid Response to Security Threats
Whether you're an information security, compliance or IT executive, your job is harder than it's ever been before. Regardless of your organization's size or industry, there is a lack of immunity against the increasingly advanced threat environment.
The number of data breaches reported today is growing at a rapid pace – as are the associated costs. At the same time, regulatory mandates continue to evolve. Yet, even with most organizations spending significant money on people and technology, the bad guys keep getting through.
Join industry experts John Chirhart, Tenable and Ellen Sundra, ForeScout, on June 14 and discover how to:
Reduce security risk through faster, automated vulnerability scans of newly introduced systems on your network
Improve efficiency by focusing vulnerability scans on newly detected systems and on systems that have changed since the last scan
Increase ability to identify and eliminate vulnerable systems in hard to reach or unknown areas within your network
Orchestrate multisystem security
Speakers: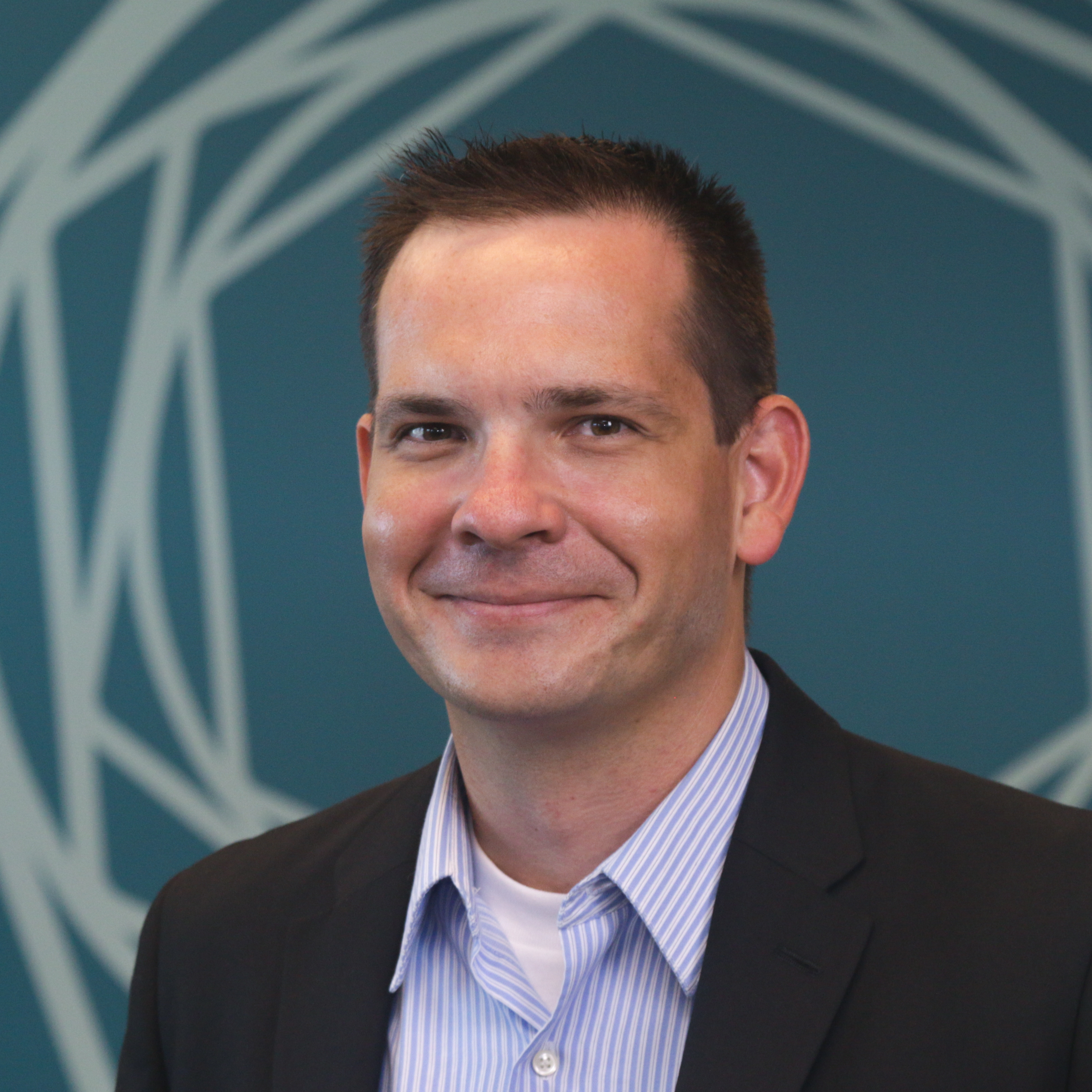 John Chirhart
Federal Technical Director, Tenable
As Tenable's Federal Technical Director, John is responsible for developing product capabilities and solutions for Tenable's U.S. Federal customers. As an information security and compliance veteran with 13+ years of experience designing and implementing IT solutions in direct support of Federal Civilian, Defense and Intelligence agencies in classified settings, John joined Tenable bringing over a decade of Tenable-focused customer experience. His work helped establish Tenable as the standard for vulnerability and compliance scanning within the Department of Defense.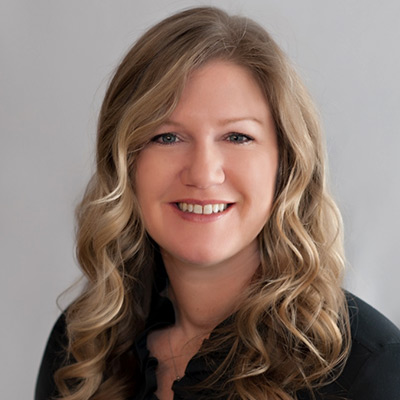 Ellen Sundra
RVP of Systems Engineering, Public Sector | Global Government
With more than 20 years of experience in the Cyber Security industry, Ellen leads ForeScout's Public Sector and Global Government Systems Engineering team and is responsible for designing customized security solutions for Department of Defense, Intel and Civilian Agencies as well as State and Local Governments. Prior to joining ForeScout, Ellen was a network architect and security advisor with iPass, UUNet and Worldcomm.
Watch Now