On-Demand Webinar
From Assumption to Assurance
What's really preventing you from securing smarter?
People, processes or technology? Things may not be broken, but how do you really know if your infosec program is as productive and effective as it should be?
By understanding where you have gaps in productivity or expertise, you will gain insight into ways you can better invest your resources (people, process and technology) and increase infosec program effectiveness. You'll also gain perspective, so you can better inform decision makers who need to understand how security posture aligns with the business's tolerance for risk.
To help you identify the things you can do to make your security program more effective, please join Bill Olson and Ted Gary at 2pm ET, October 14, 2015 for "From Assumption to Assurance."
By attending this session, you'll learn how to:
Choose the right effectiveness metrics (instead of counting vulnerabilities or events)
Communicate meaningful information to stakeholders up and down the organization
Determine whether spending more money is the right answer
Balance business requirements with security tolerance
Apply the "Holy Trinity of Productivity" to your infosec practice
You'll also get answers to your questions during a live Q&A
This webinar will be especially useful for practitioners and executives responsible for ensuring the effectiveness of IT security programs.
Speakers: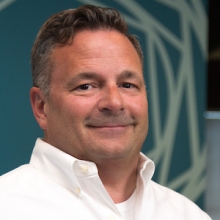 Bill Olson
Vice President, Product Management, Tenable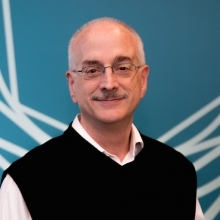 Ted Gary
Sr. Product Marketing Manager, Tenable
Watch now!