On-Demand Webinar
Forget the Crystal Ball. Tenable Research Perspective on 2019
What vulns, threats and exploits are Tenable Researchers keeping an eye on in Q1 2019? Join us for a roundtable discussion to find out.
With one of the world's largest dedicated vulnerability research teams, Tenable is committed to helping you understand your Cyber Exposure and achieve an optimal, proactive security posture.
With 2019 well underway, we encourage you to check out this 30-minute on-demand roundtable webinar, recorded January 25, 2019. Topics covered include:
Introduction to Tenable Research and teams
Brief review of 2018 disclosures and responses from Tenable's Security Response and Zero Day Research teams
Recent vulnerability disclosures: Zoom, PremiSys and other under-the-radar stories
News: what you missed over the holidays
Predictions for 2019
Answers to your questions during live Q&A
All infosec professionals interested in getting a research-based perspective on evolving vulnerabilities and cyber threats are encouraged to watch this webinar.
Register now to watch on-demand.
Speakers: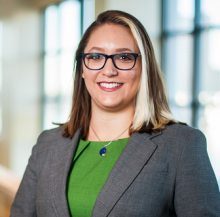 Claire Tills
Senior Research Engineer, Tenable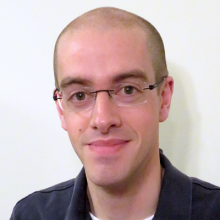 Jacob Baines
Senior Research Engineer, Tenable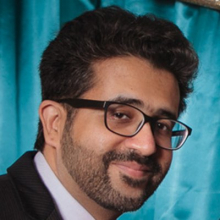 Satnam Narang
Staff Research Engineer, Tenable
Watch on-demand now.