On-Demand Webinar
Five Things Every CISO Must Understand about Cyber Insurance Coverage
Yes, you can influence and optimize this business critical investment
Cyber insurance is not a replacement for an effective security practice. If anything, when your organization invests in cyber coverage, you may be compelled to step up your game.
If you'd like to positively influence the process while avoiding finger pointing, denied claims, and other gotchas, we encourage you to join us at 2pm ET, May 24, 2016 for a panel discussion, "Five Things Every CISO Must Understand about Cyber Insurance Coverage."
Moderated by Craig Shumard, former CISO, Cigna, now principal, Shumard & Associates, our panelists will provide insights into the ways you can influence and optimize your organization's investment in cyber insurance. Topics covered will include:
When and how should you get involved?
What factors influence underwriting decisions?
What impact do best practices have on underwriting decisions?
How can you avoid situations where coverage is denied?
What role is technology playing in underwriting and ongoing policy maintenance?
Your questions during a live Q&A session
This session will be most useful for CISOs and InfoSec leaders. It will provide guidance for working effectively with your organization's legal team, board, C-suite, insurance broker and underwriters.
Panelists:
Speakers: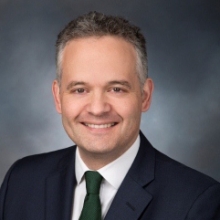 Ben Beeson
Senior VP, Lockton Companies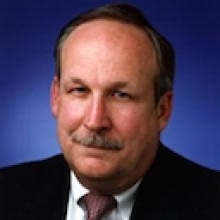 Craig Shumard
Principal, Shumard & Associates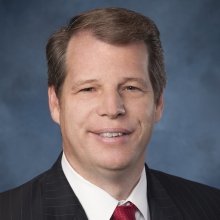 Jeff Recor
Principal, Risk Advisory Services, Grant Thornton LLP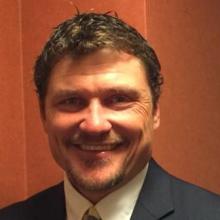 Matthew Perry
Global Manager; Information and Cyber Security, First Solar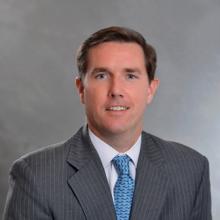 Matthew Prevost
Vice President, North American Financial Lines, Chubb
Watch Now