On-Demand Webinar
Findings from the SANS Institute 2015 Continuous Monitoring Survey
How is continuous monitoring transforming vulnerability management?
SANS definition of "continuous monitoring" is largely based on the Council on CyberSecurity's Critical Security Control #4, "Continuous Vulnerability Assessment and Remediation." To understand how you and the broader infosec community define, utilize and benefit from continuous monitoring, SANS ran a survey on this topic, which gathered responses from over 450 qualified participants.
The results of that survey and its implications for your security practice will be discussed at 1pm ET on October 28, 2015 during an upcoming SANS webinar, "What Are Their Vulnerabilities? A SANS Continuous Monitoring Survey."
Hosted by David Hoelzer, a SANS Fellow Instructor, courseware author and dean of faculty for the SANS Technology Institute, the webinar will help you will gain insight into the following topics:
Understanding the state of continuous monitoring – compare your implementation efforts with those of your peers.
Assessing the benefits and improvements continuous monitoring programs are delivering.
Evaluating whether continuous monitoring programs are meeting target objectives and if not, why?
Exploring ways vendors and IT operators can improve and automate assessment, monitoring and remediation functions.
Answers to your specific questions during live Q&A.
Speakers: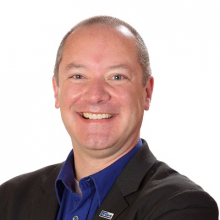 David Hoelzer
SANS Fellow, SANS Institute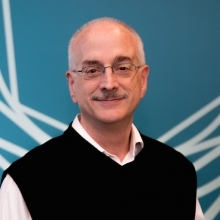 Ted Gary
Sr. Product Marketing Manager, Tenable
Download Now