On-Demand Webinar
To Reduce Your Cyber Exposure, Find and Fix (First) the 3% of Vulnerabilities that Matter Most
Vulnerability Management
Cyber Exposure
Predictive Prioritization
How machine learning and data science dramatically improve the way you prioritize your vulnerability management workload.
Tenable introduced Predictive Prioritization in late 2018 to help eliminate vulnerability overload. Using machine learning and data science, Predictive Prioritization finds the 3% of vulnerabilities you need to fix first – the vulns posing the greatest immediate risk to your organization.
To learn more about the data and computer science behind Predictive Prioritization, we encourage you to watch the on-demand webinar: "To Reduce Your Cyber Exposure, Find and Fix First the 3% of Vulnerabilities that Matter Most."
Topics covered include:
The data science and machine learning that makes possible Predictive Prioritization and the Vulnerability Priority Rating (VPR) score
How you can effectively identify the vulnerabilities that will most likely be exploited in the near term
Ways to dramatically improve your remediation efforts by focusing on the the highest risk vulns
All IT and infosec professionals responsible for ensuring the efficient and effective delivery of vulnerability management programs are encouraged to watch this on-demand webinar.
Register now and watch on-demand.
Speakers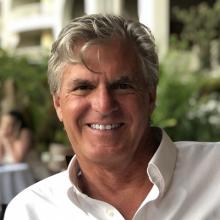 Kevin Flynn
Senior Product Marketing Manager, Tenable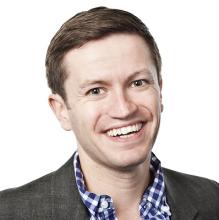 Steven Benario
Senior Product Manager, Tenable
Watch On-Demand Now.