On-Demand Webinar
Eliminating Blind Spots with Continuous Asset Discovery
If you don't know it exists, how do you know it's secure?
Your networks and subnets can have hundreds of access points, a large number of connected devices not managed by group policy, roaming laptops, and mobile devices that are often disconnected when scans occur. If an unauthorized device is used to exfiltrate data from your network, "I didn't know it was on our network" is not an acceptable excuse.
Instead, you need to eliminate blind spots created by BYOD and unauthorized SaaS applications.
To learn how, watch Eliminating Blind Spots with Continuous Asset Discovery, an on-demand webinar for InfoSec professionals hosted by Bill Olson, director of product management and Ted Gary, product marketing manager, SecurityCenter, Tenable Network Security.
Topics covered:
Discovering all assets, including transient mobile, virtual, and cloud services on your network
Gaining actionable insight into the OS, services, and vulnerabilities associated with transient devices and systems
The problem of unauthorized services and data in transit
Identifying devices that may be compromised and communicating with suspicious botnets and command and control channels
Your questions
By watching this on-demand webinar you will gain an understanding of how continuous asset discovery provides continuous and complete visibility across your entire IT environment. The session will explore the capabilities of Tenable SecurityCenter Continuous View™, which uses a combination of active, passive and event-based technologies to ensure that all assets on the network are identified, along with their related vulnerabilities and threats, so you can prioritize risk-based remediation.
Speakers: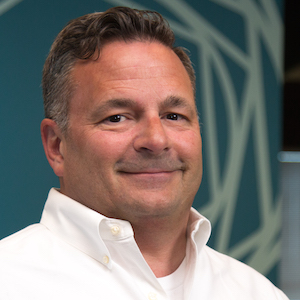 Bill Olson
Technical Director, Tenable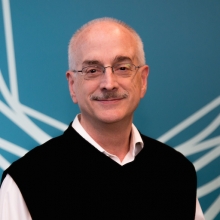 Ted Gary
Sr. Product Marketing Manager, Tenable