Webinar
Cybersecurity in Public Sector: 5 Insights You Need to Know
Lessons Learned from a Ponemon Institute Cyber Risk Survey
Apr 30, 2019 2:00pm EDT
This webinar will look at five specific challenge areas for public sector cybersecurity leaders in 2019.
Join guest speaker, Larry Ponemon, Chairman and Founder, Ponemon Institute, 2PM ET, April 30 to learn how your organization compares with peer organizations. Larry and Tenable's Steve Smith, Manager, State and Local Business Development, will also discuss new approaches public sector infosec professionals can adopt now to better assess and mitigate cyberattacks.
In addition to sharing survey results and recommendations, we will take and answer your questions during live Q&A.
All public sector information security professionals responsible for improving overall cybersecurity effectiveness are encouraged to attend this session.
Save your spot. Register now.
Speakers: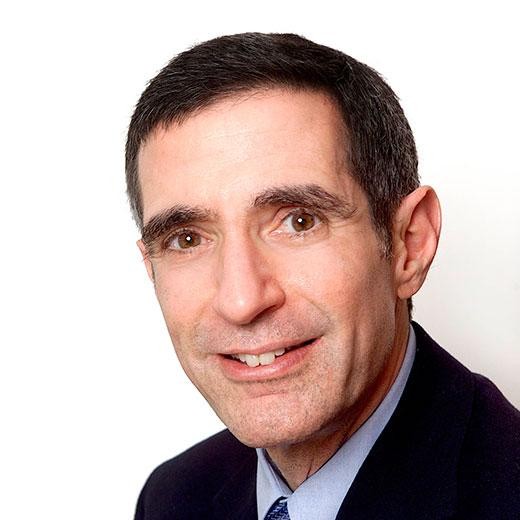 Larry Ponemon
Ph.D., Chairman and Founder, CIPP, Ponemon Institute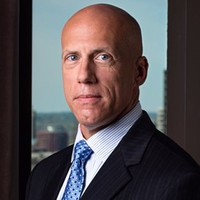 Stephen Smith
Manager, State and Local Business Development, Tenable