On-Demand Webinar
Cyber Risk Metrics and Benchmarking – a Panel Discussion
What tactics, strategies and best practices are infosec leaders using to effectively measure and communicate cyber risk?
Even though infosec teams are awash in technical data, threat intelligence and metrics, effectively conveying cyber risk to business leaders can be challenging. This panel webinar will explore ways infosec leaders are elevating cyber risk management to that of other risk management disciplines.
Featuring guest speakers, Dave Ruedger, Chief Information Security Officer, RMS, Kevin Kerr, CISSP, Chief Information Security Officer, Sr. Advisor, Risk Management, Oak Ridge National Labs and Pamela Gott, Vice President in the Global Cyber Security Services, Fiserv, topics covered include:
When it comes to executive communications, which cybersecurity metrics are most impactful and how do you convey them effectively?
How do you use benchmarking to assess and optimize your infosec program?
What steps are you taking to elevate cyber risk to that of other risk management disciplines and how has that changed over time?
Who should watch this on-demand webinar?
Infosec and IT leaders interested in learning how peers measure, compare and communicate cyber risk to enable executive decision making and drive process improvement are encouraged to check out the webinar.
Analyst Relations
Cyber Exposure
Predictive Prioritization
Vulnerability Management
Tenable.io
Tenable.sc
Lumin
Speakers: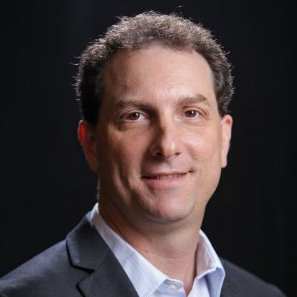 Dave Ruedger
Chief Information Security Officer, RMS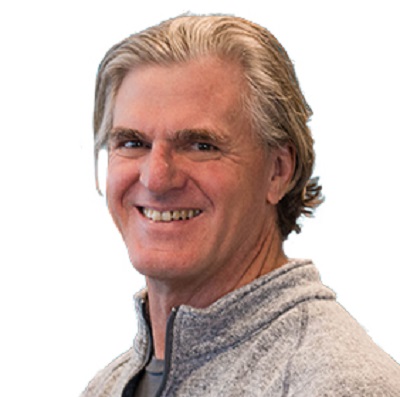 Kevin Flynn
Sr. Product Marketing Manager, Tenable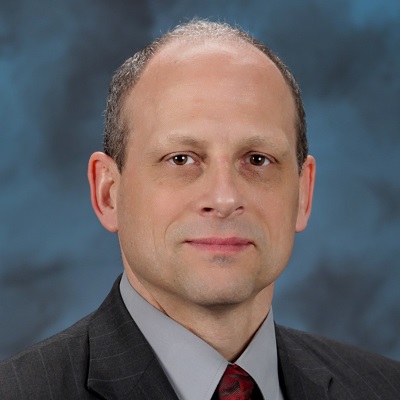 Kevin Kerr
CISSP, Chief Information Security Officer, Sr. Advisor, Risk Management, Oak Ridge National Labs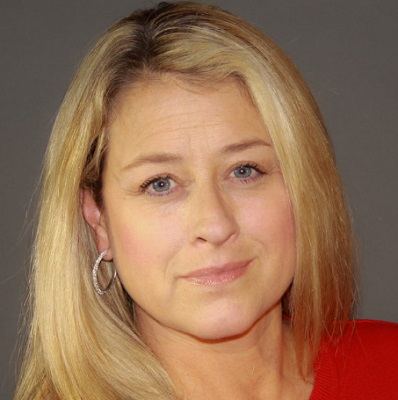 Pamela Gott
Vice President in the Global Cyber Security Services, Fiserv