On-Demand Webinar
Cyber Exposure: A New Discipline for Understanding and Reducing Cyber Risk
Digital transformation is a reality for every organization today, no matter the industry or size. From cloud adoption that unleashes on-demand scalability, to industrial IoT that unlocks new revenue opportunities, to DevOps approaches that accelerate innovation, to new customer touchpoints that deepen customer relationships.
For many security leaders, the greatest challenge today is simply seeing all the assets in their environment. Legacy security tools and approaches have not kept up with new technologies adopted by IT and Line of Business, which increases overall risk to the business. The result is a Cyber Exposure gap, which is the growing distance between what existing tools provide and what security teams need today.
A new security discipline is required to help organizations close this gap: Cyber Exposure. Cyber Exposure enables every organization to be able to confidently answer three questions at all times:
How secure are we?
How exposed are we?
How do we proactively reduce our exposure?
This webinar introduces this new discipline of Cyber Exposure, and how it builds on vulnerability management to provide strategic insight with an objective way to measure cyber risk across an organization and its industry. We will also demonstrate how Tenable.io is the first cloud-based Cyber Exposure platform designed to help you secure the full range of modern assets in your environment.
Speakers: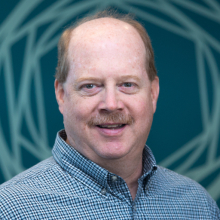 Dave Stuart
Sr. Director, Product Marketing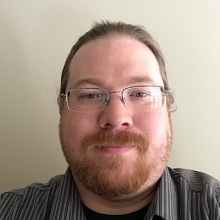 Steve McGrath
Product Specialist, Tenable
Watch Now