On-Demand Webinar
Effectively Implement and Monitor CIS Control 5 – Controlled Use of Administrative Privileges
CIS Controls Webinar Series – Session 5 of 5
Misuse of administrative privileges is one of the common methods of infiltrating enterprise networks. BOOM! So, how are you making sure all admin accounts are identified and access policies are enforced? What about tracking illicit and unsuccessful logins?
To learn how you can keep your admin accounts safe and secure join us at 2pm ET, July 12, 2017 for our webinar, "Effectively Implement and Monitor CIS Controls 5 – Controlled Use of Administrative Privileges." 
By attending this webinar you will gain:
Expert advice, guidance and best practices for implementing and monitoring conformance with CIS Control 5.
Insight into how Tenable automates and supports effective control adoption
Insight into how Tenable integrates CyberArk to help you manage privileged credentials
Answers to your questions and comments during a live Q&A session
Hosted by Ted Gary of Tenable, this webinar will be led by guest expert, Brian Ventura, Information Security Architect with the City of Portland and Critical Security Controls instructor for SANS. Brian and Ted will be joined by product evangelists from Tenable and CyberArk who will share demos and address your technical questions.
Reserve your spot, register now.
[Please note: we have updated the name of this webinar to reflect the Center for Internet Security's decision to rebrand the 20 Critical Security Controls as the CIS Controls.]
Speakers: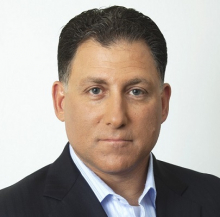 Adam Bosnian
Executive Vice President, CyberArk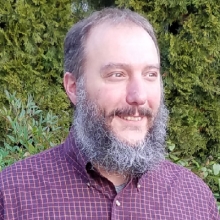 Brian Ventura
Critical Security Controls Instructor, SANS and Information Security Architect, City of Portland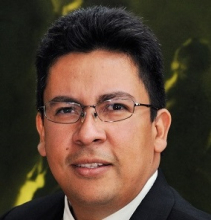 Edward Nunez
Business Development, Alliances Technology Expert, CyberArk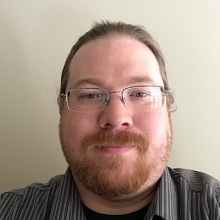 Steve McGrath
Product Specialist, Tenable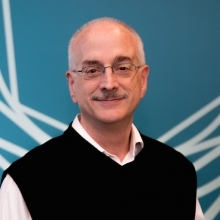 Ted Gary
Sr. Product Marketing Manager, Tenable
Watch Now