On-Demand Webinar
Effectively Implement and Monitor CIS Control 4 – Continuous Vulnerability Assessment and Remediation
CIS Controls Webinar Series – Session 4 of 5
When it comes to finding and fixing code and configuration vulnerabilities, it can seem like there's always more to do. And, the expanding attack surface of mobile, cloud and operational technology is only adding to the challenge.
To learn how you can optimize vulnerability management and bring clarity to your security posture, join us at 2pm ET on June 28, 2017 for the webinar, "Effectively Implement and Monitor CIS Control 4 – Continuous Vulnerability Assessment and Remediation."
 By attending this webinar you will gain:
Expert advice, guidance and best practices for implementing and monitoring conformance with CIS Control 4.
Insight into how Tenable automates and supports effective control adoption
Answers to your questions and comments during a live Q&A session
Hosted by Ted Gary of Tenable, this webinar will be led by guest expert, Brian Ventura, Information Security Architect with the City of Portland and Critical Security Controls instructor for SANS. The session will also feature a brief demonstration of Tenable SecurityCenter Continuous View®.
Reserve your spot. Register now.
[Please note: we have updated the name of this webinar to reflect the Center for Internet Security's decision to rebrand the 20 Critical Security Controls as the CIS Controls.]
Speakers: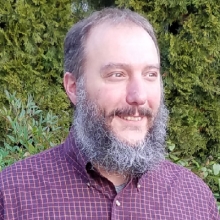 Brian Ventura
Critical Security Controls Instructor, SANS and Information Security Architect, City of Portland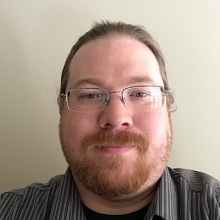 Steve McGrath
Product Specialist, Tenable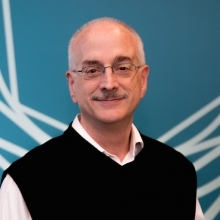 Ted Gary
Sr. Product Marketing Manager, Tenable
Watch Now