Webinar
Converge and Merge. How to Close the IT/OT Cyber Exposure Gap.
Mar 13, 2019 2:00pm EDT / 11:00am PDT
Get a unified view of siloed systems to effectively secure and protect your operations.
When it comes industrial operations spanning IT and OT, siloed systems with equally siloed security controls lead to a fractured view of risk across your converged IT/OT attack surface. The result: a growing cyber exposure gap. . .
To learn how you can close your IT/OT cyber exposure gap, join us 2pm ET, March 13, 2019 for "Converge and Merge." Through discussion and product demonstrations this webinar will cover:
Factors influencing the cyber risk of converged IT/OT environments
Effective approaches for adaptive assessment
Tenable's unique capabilities for identifying and assessing assets across multiple levels of IT and OT systems
How to manage and evaluate the state of your converged attack surface with a single platform
Answers to your questions during live Q & A
All infosec professionals responsible for and interested in effectively securing converged IT/OT environments are encouraged to attend this webinar.
Save your spot. Register now.
Speakers: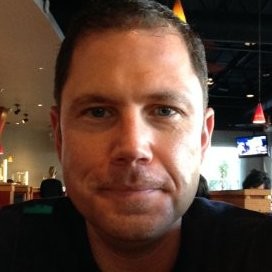 Scott Clement
Sr. Product Manager, Tenable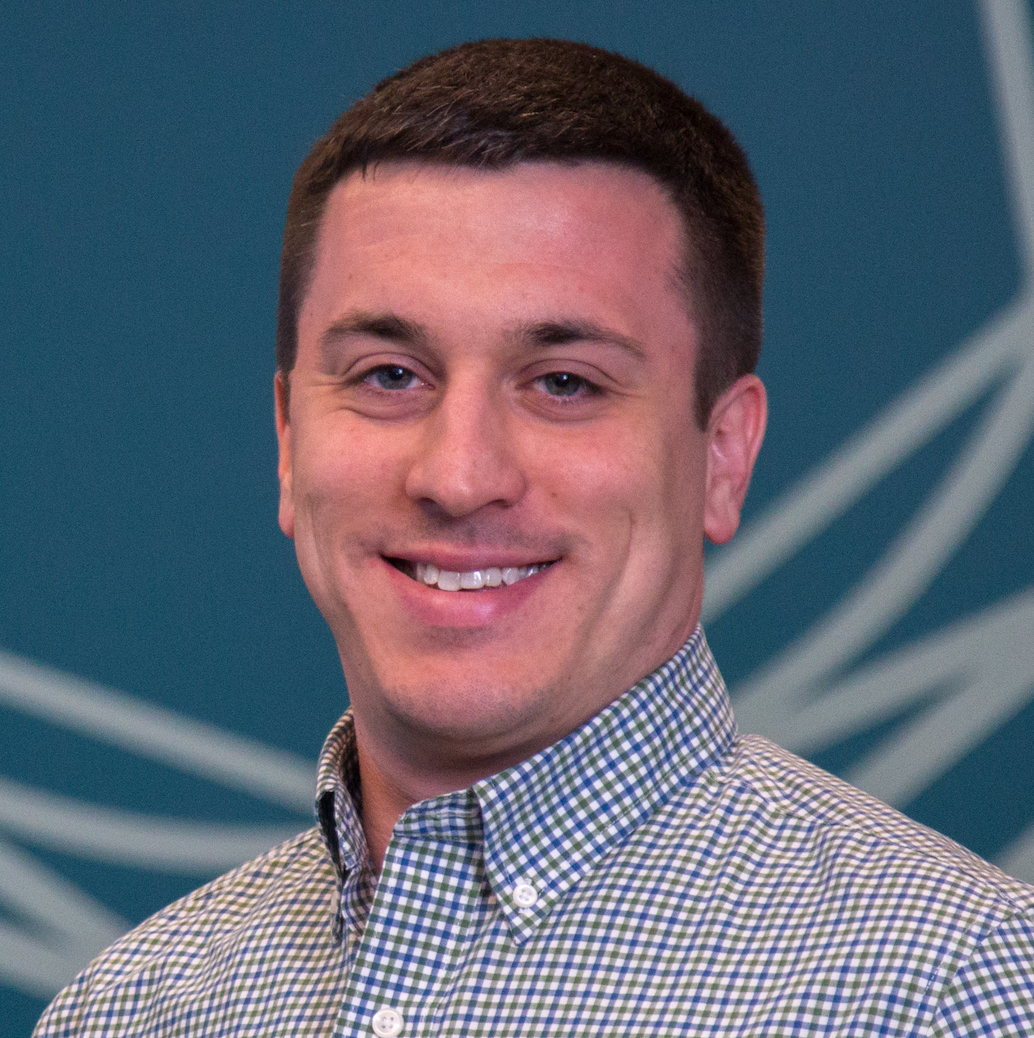 Seth Matheson
Federal Sales Engineer, Tenable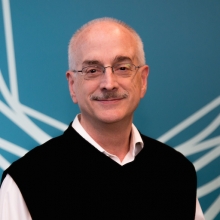 Ted Gary
Sr. Product Marketing Manager, Tenable