Webinar
Building Security into Your DevOps Pipeline – a Discussion Featuring Forrester Analyst, Amy DeMartine
Aug 29, 2018 2:00pm EDT / 11:00am PDT
How should you make security part of your normal DevOps processes?

What if security testing took less than 30 seconds to complete, and operated automatically, as part of your overall DevOps quality assurance process? It's not only possible to make this happen, it's crucial, as recent cryptomining malware attacks on Docker containers highlight, the cyber risks of unsecured DevOps processes are real.
To address this challenge, join Tenable and guest speaker Amy DeMartine, principal analyst with Forrester, serving security and risk professionals, at 2pm ET, August 29 to learn how you can bridge the security / DevOps divide by:
Securing DevOps processes without sacrificing velocity
Incorporating security testing into your CI/CD pipeline and quality assurance processes
Leveraging automation to find defects, malware and vulnerabilities
And, we'll address your questions during live Q&A
Information security and DevOps professionals seeking guidance for improving collaboration, while ensuring code quality, velocity and security are all encouraged to attend this webinar.
Save your spot. Register now.
Speakers: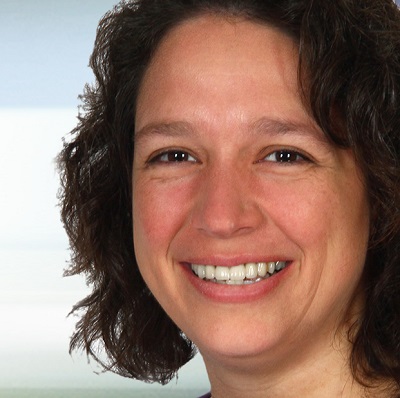 Amy DeMartine
Principal Analyst Serving Security & Risk Professionals, Forrester
Nate Dyer
Sr. Product Marketing Manager, Tenable