On-Demand Webinar
Automate, Simplify and Communicate ISO 27001/2 Conformance
Learn how Tenable helps you streamline and prioritize improvements in ISO 27001/2 conformance
If you've adopted ISO 27001/2 or are in the process adopting the framework, you may be seeking answers to the following questions:
How can I automate and streamline assessment of the ISO 27002 technical controls?
How do I communicate conformance to management and business partners?
How can I leverage the ISO 27001/2 to spur and validate continuous program improvement?
These questions and others will be addressed by Ted Gary and Benjamin Carr during our upcoming webinar, "Automate Simplify and Communicate ISO 27001/2 Conformance," at 2pm ET Wednesday, October 5, 2016. By attending, you will learn how Tenable SecurityCenter Continuous View™ streamlines and prioritizes improvements in ISO 27001/2 conformance.
Topics covered will include:
Streamlining conformance – automate assessment of ISO 27002 technical controls
Fulfilling organization-wide reporting requirements using built-in, customizable Assurance Report Cards (ARCs) and dashboards
Communicating results – use ARCs to map and translate ISO 27002 technical controls into language business executives and board members can understand
Answers to your questions during a live Q&A session
This webinar will be most useful for security and compliance professionals responsible for evaluating, implementing and reporting on conformance with security frameworks and guidelines.
Speakers: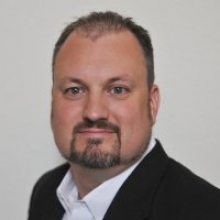 Ben Carr
Technical Director of Strategy, Americas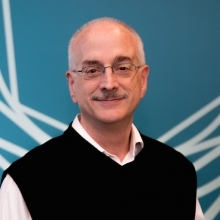 Ted Gary
Sr. Product Marketing Manager, Tenable
Watch Now