On-Demand Webinar
Assess Yourself Against Key Verizon 2016 DBIR Findings
Tips and Tricks from Tenable Experts
Forensics & Incident Response
Malware & Malicious Behavior
Reading and Responding to the DBIR
Each year, Verizon releases the Verizon Data Breach Investigations Report (DBIR) to provide key insights into how to manage risks and avoid security failings and to help organizations of all sizes learn from the experiences of others. Many people examine the report closely, but most organizations struggle to turn DBIR findings into actionable intelligence. As a result, year after year, little, if any, progress seems to be made towards defending against common vulnerabilities and threats. Simply reading the report is not enough.
How are you responding to the key findings and recommendations in this year's DBIR?
Do you have a plan of action for assessing yourself?
Do you know how you will translate the report findings into your security program?
Can you quickly and clearly communicate to IT security leaders and the business how your organization compares?
Automate DBIR Assessment, Identify Threats, and Effectively Improve Defenses.
Assessing yourself regularly against DBIR findings and recommendations is a good security practice. But to reduce the risk, you can't stop there. Best-in-class security organizations incorporate DBIR insights into their security program on an ongoing and measurable basis to better defend against today's biggest IT security risks.
The challenge for most organizations is turning DBIR findings into actionable intelligence. Tenable provides purpose-built, pre-configured Assurance Report Cards (ARCs) and dashboards based on Verizon 2016 DBIR findings to help you protect your organization. SecurityCenter Continuous View™ ARCs and dashboards enable you to:
Assess yourself against key findings in the Verizon 2016 DBIR
Take action against future threats
Measure security investment effectiveness
Incorporate 2016 DBIR findings into your security program
Note: Tenable Network Security is not endorsed or sponsored by or affiliated with Verizon. This is not a Verizon event.
Speakers: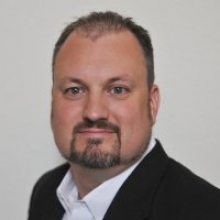 Ben Carr
Technical Director of Strategy, Americas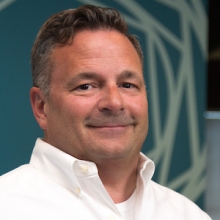 Bill Olson
Vice President, Product Management, Tenable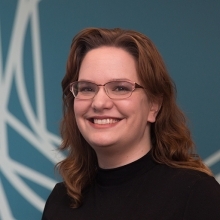 Elizabeth Gossell
Strategy Analyst
Watch Now