On-Demand Webinar
Lumin - Manage Cyber Risk Across Your Entire Organization
Cyber Exposure
Predictive Prioritization
Tenable.io
Tenable.sc
Tenable.sc+
Lumin
Learn how you can effectively measure and compare cyber risk across your organization and against industry peers to improve strategic decision-making and security posture.
Tenable Lumin, an advanced benchmarking tool for risk-based vulnerability management (RBVM) together with the Tenable Cyber Exposure Platform, allows security professionals to:
Identify and incorporate critical IT assets into your security posture analysis
Compare the effectiveness of your internal operations with industry peers and across internal business units
Identify vulnerabilities most likely to be exploited in the near term
Prioritize your efforts to reduce cyber risks
Watch Now.
Speakers: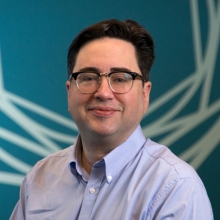 Dick Bussiere
Technical Director, Tenable Asia Pacific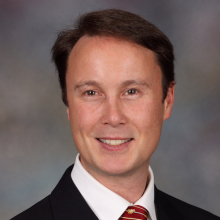 Robert Healey
Sr. Director of Marketing, APAC
Watch Now.