On-Demand Webinar
How CIS Controls 1-5 Could Have Prevented Headline-Making Breaches
Compliance
Security Frameworks
Tenable.io
Tenable.sc
Tenable.sc+
Most IT security professionals want to avoid the headlines, and many think it cannot happen to their organization. Yet time and time again, we see security breaches making the news at well known and well respected organizations. There are a multitude of reasons this can happen, but "not following foundational CIS Controls" should not be one of them.
Granted, that may not be the "official" reason given, but we'll take a look at recent breaches at Google, Equifax and generic ransomware and show how, if they had implemented The Center for Internet Security's Controls 1-5, these breaches would not have happened.
Join Brian Ventura, Critical Security Controls Instructor, SANS and Information Security Architect, City of Portland, and Ted Gary, Senior Product Marketing Manager, Tenable, on Thursday, April 19, 2018 to:
Gain a quick overview of CIS Controls 1-5.
Hear two quick case studies of recent breaches
Learn what's needed to meet the Due Care standard
Discover what you can do to prevent or more quickly detect breaches
Keep your organization out of the headlines. Learn from others' misfortunes and protect your organization. Implementing a secure foundation is the first step.
Speakers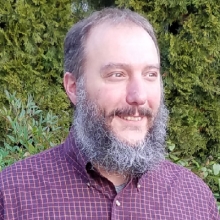 Brian Ventura
Critical Security Controls Instructor, SANS and Information Security Architect, City of Portland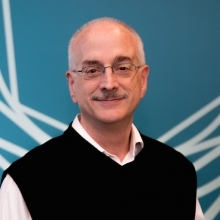 Ted Gary
Sr. Product Marketing Manager, Tenable
Watch Now